We are fully insured and provide certificates of insurance.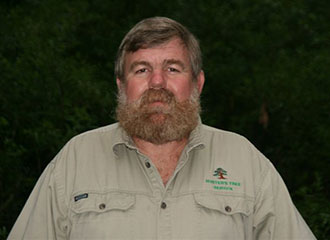 Your Complete Tree Specialist
The beauty of the Blue Ridge Mountains is derived from its diverse and vibrant trees. If you visit or live in northwestern North Carolina, then you have likely seen our work. We've served the High Country since 1980 with experienced tree care and outstanding customer service. Property owners throughout the area have benefited from our services and so can you!